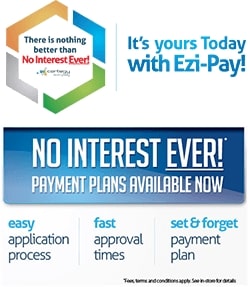 1 Fast – We restore your roof within 28 days of the acceptance of the quote, (weather permitting).
2 Applications – Our tradesmen have over 30 years' experience.
3 Warranty – We warranty our product and workmanship for 10 years.
4 Quality – We only use the best Australian made Acrylic coating.
5 Value – Our low cost business model means you pay less.
6 Free – Free quotes onsite within five days.
7 Service – Focused on you so you remain a client for life.